View all posts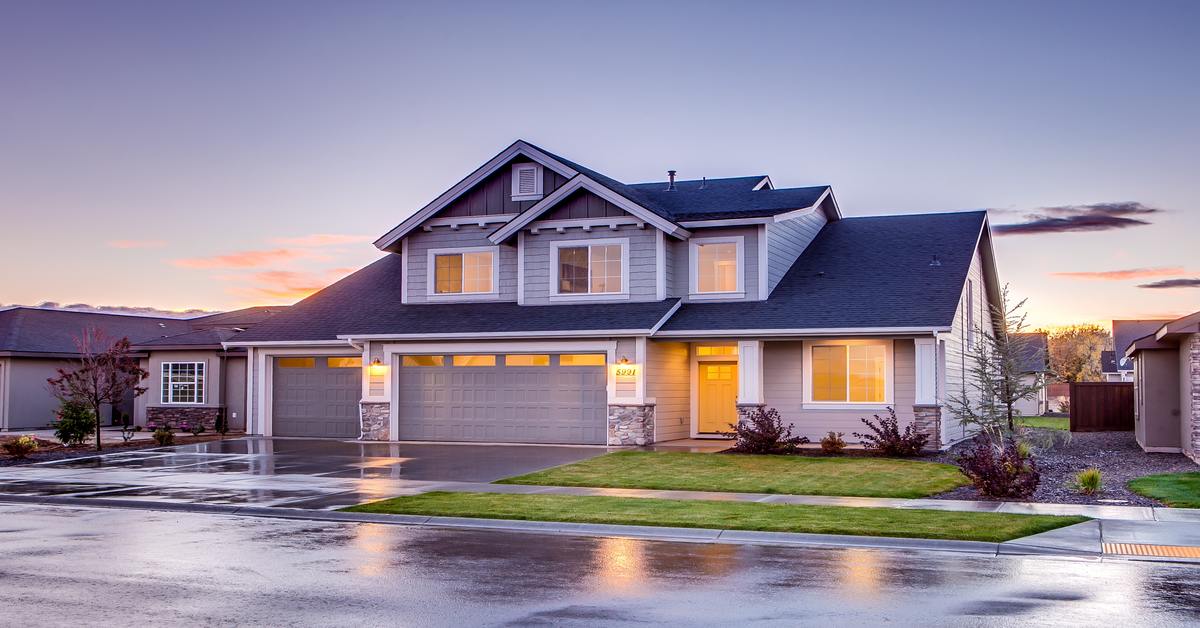 How to Decide It's Time to Buy a Home
Maybe it's spotting a for sale sign on that funky cottage you've always admired on your morning bike ride. Or a friend raves about the perks and privacy at the chic new condo she?s just purchased. Maybe you're tired of roommates or just want to tend your own garden.
Learn More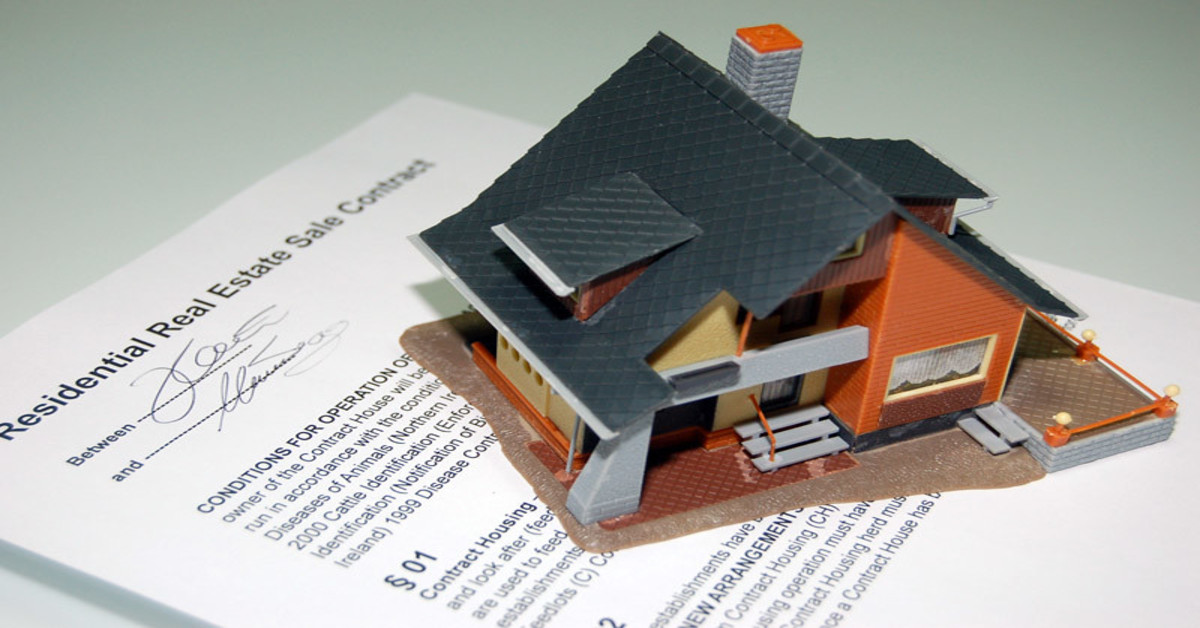 First Time Home Buying
There are a lot of new, fun and exciting rites of passage to becoming a full-fledged adult. One of the biggest decisions you have to make as an adult is not where you are taking your next vacation or what car to buy it is what home you will buy.
Learn More